There are many marketing problems facing small businesses. A lack of marketing budget, expertise, and time typically lead to sporadic, disorganized marketing that doesn't produce results.
What constitutes a small business varies by industry, and while we tend to think of them as local shops or service providers with only a handful of employees, they can have dozens, even hundreds of employees and make millions of dollars.
Unlike large corporations, however, small businesses don't tend to have large internal marketing departments. Instead, they might have one marketing manager, or the owners and administrative staff might handle the marketing themselves, well aware that they're not experts and need a more organized approach.
Let's take a look at some of the most common mistakes small businesses make in their marketing, and what they should be doing instead.
#1 — Not having a strategy or marketing plan
A lot of small businesses lack direction with their marketing, and strategic growth requires direction. They try a lot of things, but they simply throw them at the wall and hope that some of them stick — and when they don't stick, they tend to give up on them. There are countless abandoned social media accounts and inactive advertising accounts out there to prove it.
There are a lot of marketing tactics that take a while to produce results, and without a solid plan in place, small businesses are more likely to try the wrong tactics or give up on the right tactics more quickly than they should. We see this happen often with Google Ads.
Understanding your target market, buyer personas, and current customers should always be part of building a strategy. So should understanding what your competitors are doing, as well as what you've done in the past (and why it did or didn't work).
#2 — Creating content without purpose
There are some marketing tactics that small businesses like to focus on that sound good in theory, but in reality, don't generate any business. Blogging is a powerful tactic — but let's talk a little more about where people tend to go wrong.
Blogs take valuable time to write, so they shouldn't be guided by whim, but instead by what your audience wants to read about. Too often, small businesses write blogs that no one ends up reading. After they're shared on social media (note: to mostly the business' pre-existing customers), they simply fade into the vast corners of the internet.
What are your prospective customers (who perhaps have never even heard of you) searching for on Google? What information will help people decide to buy from or hire your business? Those questions are at the heart of search engine optimization (SEO) and content marketing. If you can optimize your blogs for search engines, they can attract page visitors long after they've been published.
#3 — Not building a strong brand
Branding is about more than creating a logo, determining your color palette, and setting a font. Those are all very important things, but they're only the tip of the iceberg.
Branding is about establishing your company's character. This includes your brand voice, tone, company culture, values, mission, and reputation. These elements build trust and resonance with your audience, and a strong brand will make people more likely to do business with you.
One of the most important things that small businesses forget to do is manage their customer reviews. Responding to each and every review — whether positive or negative — helps to negate bad reviews, showcases your customer service, and increases your trustworthiness.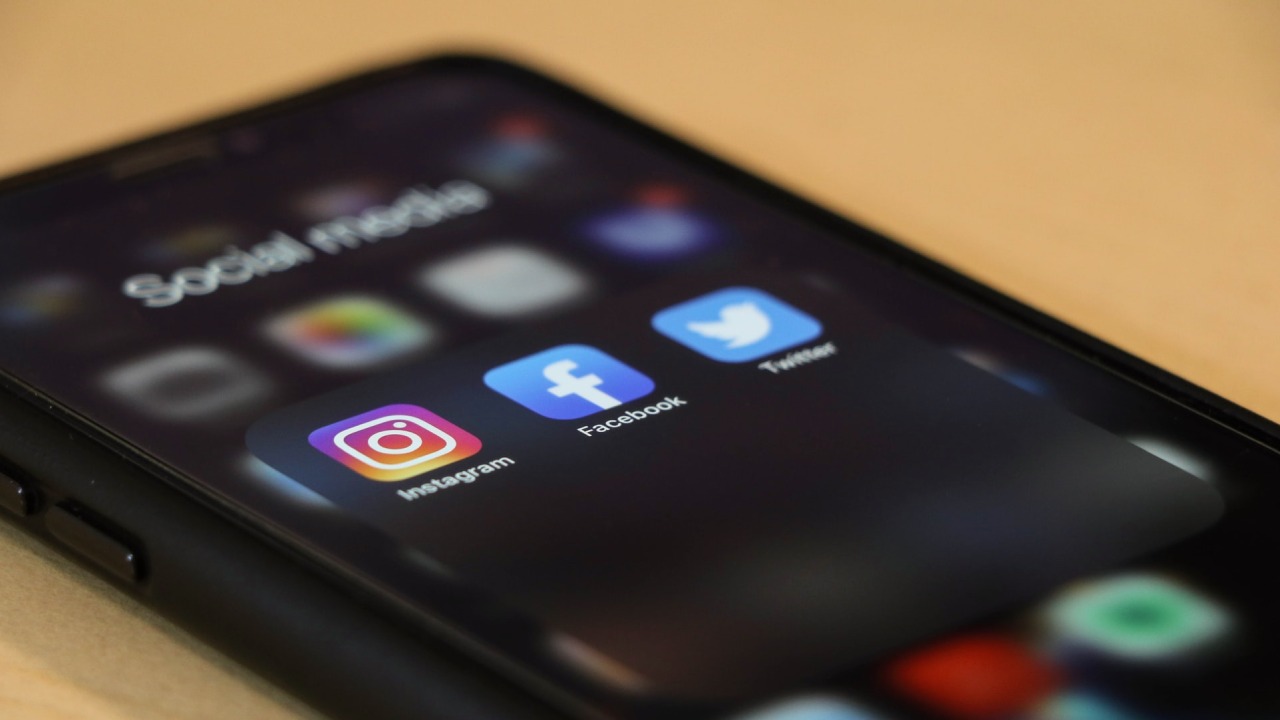 #4 — Posting to the wrong social media platforms (or posting the wrong things to the right platforms)
Different social media platforms are better for different industries. If your small business mainly serves other businesses (B2B), it probably makes the most sense to be on LinkedIn. If you're selling consumer products that appeal to an older demographic, Facebook is a better choice than TikTok. If your products or services are particularly photogenic, it makes sense to use Instagram, as long as your audience uses it as well.
The list goes on. What matters is being on the platforms that your ideal customers use, and posting regularly to those platforms. Creating and maintaining an account on every social media platform isn't practical or a good use of your time. And rarely-used or abandoned social media accounts aren't the best reflection of your brand (they can even make people think you've gone out of business).
Small businesses are often on the right platforms for social media marketing, but don't use them to their advantage. They post sporadically, and they don't have a strategy behind what they post. It depends on the business, but posts should typically be a mixture of thought leadership (like sharing your own blogs or information about your produce/service), company culture, and content curation (sharing industry news, etc.), and they should be published on a consistent basis.
#5 — Using bad CRM and performance measurement systems
Marketing is a mixture of art and science. There's a lot of work that's subjective, creative, and unpredictable, but there's also a lot of experimenting and adjusting that has to be done. This is where measurement comes into play, and many small businesses don't have the right platforms in place to track results. At the end of the day, if you can't study what's working and what's not working, your marketing will suffer and so will your ROI.
The same goes for CRMs, or customer relationship management platforms. These are databases of contact information that keep all of your customers and prospects in one place and record your interactions with them, the actions they've taken on your website, and more. You can not only use this information to better understand your prospects and customers, but you can also use it to better understand the audience you're trying to reach.
Without a proper CRM, your decisions will be less well-informed and some contacts may fall through the cracks, costing you valuable sales.
#6 — Not having a process for following up on leads
Marketing generates leads — that's what it's meant to do, especially in B2B industries. But once you have the leads, if they aren't followed up on, you won't see a return on your investment. This is especially true for marketing initiatives like trade shows and industry events, which can generate a lot of bottom-of-funnel leads that many small businesses don't have the time to work.
Oftentimes, small businesses lack a dedicated salesperson or department, instead of relying on others to take on the additional responsibility. And typically, that responsibility falls to the owners, who simply don't have the bandwidth to warm up every lead.
Sales training/consultation and outsourced SDR services, like what we provide at SIX, can help small businesses update their sales process without having to hire dedicated salespeople. Using the right technology and processes can make all the difference in turning marketing leads into sales.
What marketing mistakes are you making?
There are many other mistakes that small businesses often make with their marketing. If you're struggling to perfect your marketing strategy, it might be time to outsource it to professionals, so you can spend less time on marketing AND see a better ROI from it.
Need more info to consider? A while back, we interviewed our CEO and VP of Business Development (both with previous experience as marketing directors) on how agencies can help small marketing departments or lone marketing directors do their jobs better.
We've worked with dozens of small businesses to make their marketing efforts successful. If you believe your company needs help improving its marketing, feel free to book a quick meeting with our team to discuss your unique needs.