Does your business need a CRM system? A CRM, which stands for Customer Relationship Management, analyzes your interactions with customers and leads, and creates up-to-date data to help you develop positive relationships and drive sales.
Using a CRM platform unifies your sales and marketing departments, which will help your teams better understand your customers and prospects. A CRM is a vital tool for growing your business and increasing the efficiency of your organization.
Let's take a look at some of the benefits businesses typically see from using a CRM. And if you're interested in trying out one for yourself, we also have a free CRM for you at the end of this article.
Benefits of using a CRM
A CRM is an all-in-one tool for understanding your customers and prospects, and makes records about their interactions with your company easily accessible to everyone on your team. This can improve your marketing and sales efforts in several ways.
Better data
By syncing your CRM with your email, your marketing and sales teams get actionable intel, including:
Log sales activity: Know when a prospect opens an email, how many times they opened it, and if they clicked a link you sent.
Document each interaction your sales team has with prospects and schedule tasks to follow up.
Track deals won, lost, and in progress.
Analyze customer interaction on your website: what pages they visited, how many times they visited, and what forms they filled out.
Manage all of your contacts for marketing and sales.
Sync your team's calendars and keep track of meetings.
Log notes and phone calls during the sales process.
Use only one platform to manage all of your customer data. With a CRM, there's no need to login to multiple systems, and it syncs automatically with other systems you're using, such as Gmail or Outlook.
Better communication
Effective communication is a key to success, but clutter created by using different programs in the workplace can create unneeded obstacles.
A CRM platform can take all company notes, messages, phone calls, calendars, and contacts, and log them into one convenient location. This makes sharing information with co-workers, clients, and customers a breeze. Easy communication results in more engaging and constructive customer and coworker interactions.
A simpler process
Having one central place for all of your contacts, communication, and customer data makes your process easier. No need to search for disparate information or dig for the data you need.
The training process is also easier, because your team only needs to learn one platform. Most new CRM users quickly adjust from using multiple messy platforms to using one simple solution.
A shorter sales cycle
In order to shorten your sales cycle, you first need to understand your customers and their buyers journeys. According to a report by Nucleus Research, making customer data more accessible to your sales team can shorten your sales cycle by about 8-14% on average.
By understanding their prospects better, and the various touchpoints (emails, calls, website visits, etc.) it takes to turn them from a lead into a loyal customer, your sales team can anticipate and answer their questions better.
Better results
Managing your customer relationships has a positive impact on sales. According to research by Capterra, 47% of businesses that implemented a CRM saw increased customer retention and satisfaction. Another 45% increased their sales revenue, and 39% of businesses increased their upselling or cross-selling.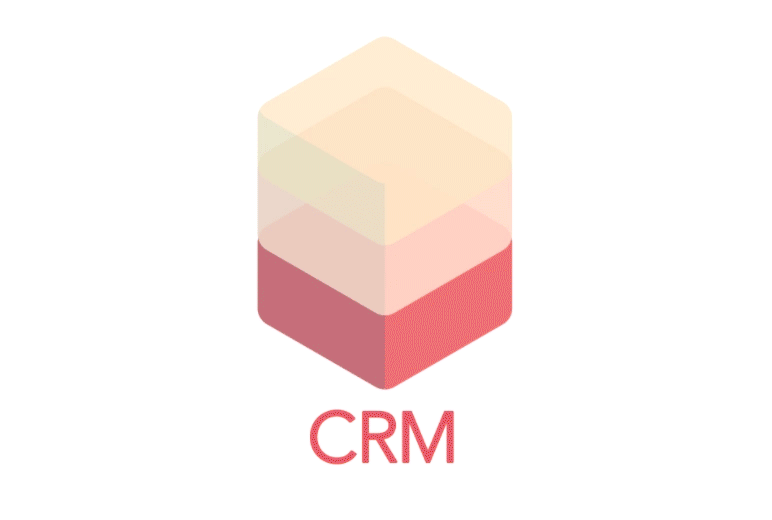 How to get started with a CRM
A CRM gives you invaluable data on your customers, keeps your sales teams on track, increases your organization's efficiency, accelerate sales, and helps provide a phenomenal customer experience. So why wouldn't you use one?
If the cost has you concerned, SIX has you covered! Our CRM of choice (the one we recommend for our clients and the one our own team uses) has a completely free version that's full of features to get you started.
If you need help setting up and learning this platform, reach out to us and book a free consultation. We're serious about doing everything we can help your business reach its highest potential.
Happy CRMing!
[Editor's note: This blog was originally published on December 28, 2017 and updated on April 13, 2022.]