We have many talents at SIX Marketing (if we do say so ourselves), but clairvoyance isn't one of them. So, how do we create budgets and plans that get results? We use our combined industry experience and a whole lot of data.
In March 2020, everyone's yearly marketing plans went out the window and it seemed safer to operate on a month-by-month basis with tentative long-term plans. Data from 2019 became irrelevant and educated guesses had to be made about what to do next. There simply wasn't enough data upon which to base decisions and make predictions.
But over the past year or two, data has become more reliable and we're able to think on a grander scale again — and developing a data-driven marketing budget is the first step to becoming bigger and better next year.
How much should your marketing budget be?
The size of your marketing budget depends on how much you want to grow your business in the coming year and how competitive your industry is.
It's a pretty standard rule of thumb that your marketing budget should be 9-11% of your total budget for the year. That means you need to spend about 10% of your resources on marketing, whether you handle it internally, outsource to an agency, or a combination of both.
If you're trying to grow your business significantly, you'll need to invest more in marketing than you normally would. Likewise, if you're trying to compete in a difficult market, you'll might also need to invest more than the standard 9-11% to see results.
Where do you get the data to build a budget?
Data comes from several sources, but the #1 most important thing you need to have access to is a CRM. A CRM (or customer relationship management software) is one central database that contains all of your customers, leads, and communication records. You need one central location for all of your data, and the right CRM is the perfect place. (We even wrote an entire blog on the benefits of using a CRM.)
A CRM will help you to better understand your buyer's journey, which campaigns your audience is engaging with, and which marketing efforts are driving the most sales. Once you have this data, you can make better judgement calls about what channels and tactics to focus on and how to allocate your budget.
SIX Marketing is a proud HubSpot partner, so we might be a little biased, but we highly recommend HubSpot's CRM. There's a free version that anyone can use, and it allows you to understand your audience on a deeper level.
In addition to CRM data, you'll also need to look at the stats from the other systems in your tech stack, such as your Google Analytics, Google Ads, Facebook Ads, email marketing platform, and so on. You'll need to see what worked and what didn't.
Developing a budget for your marketing plan
Once you understand your target audience, buyer's journey, and the performance of the previous year's campaigns, you can start planning out your tactics for the new year and how much they'll cost.
There are really two parts to your marketing budget. Evergreen tactics that are ongoing (like social media, Google search ads, blogging, or annual events) are your standard marketing tasks that are predictable and will always be the foundation of your plan and budget.
The other part of your budget will be campaigns, which are temporary and concentrated efforts to grow your business. And while you can plan them out somewhat in advance, you'll need to leave a little room in the budget to pivot and develop new campaigns should the need arise.
Some things to consider in your budget include:
Ad spend (digital and traditional)
Ad creative and production
Trade shows or events for the coming year
Website updates or redesigns
Campaigns and other initiatives (ABM, SEO, etc.)
Blogs, videos, and other content needs
Organic social posting
Reputation management
Marketing technology
Take a look at the amount of time and money spent the year before on each initiative and whether that amount needs to increase or decrease in the coming year. If a tactic didn't work the year before, consider whether you need to change and improve your approach, or scale back and focus on other tactics. If a tactic was a huge driver of ROI, consider investing more of your budget into it.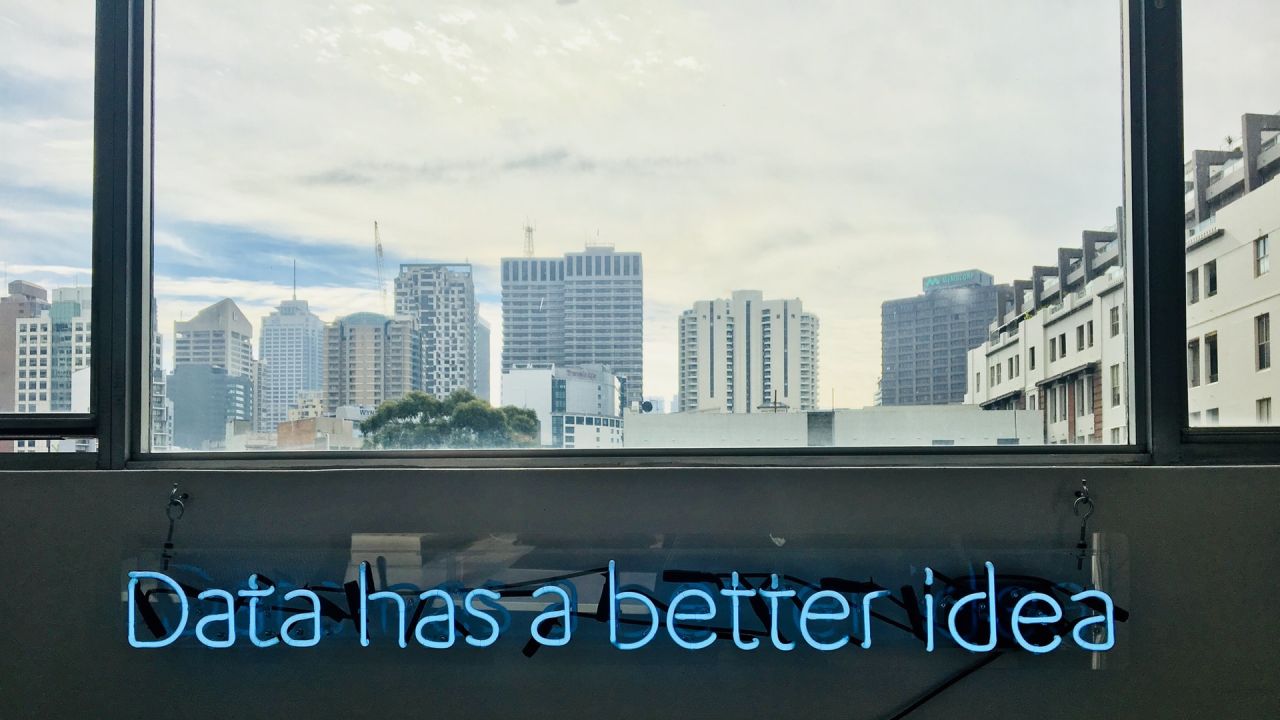 How to build a budget if you don't have any data
This is a common problem we see with new clients who have done little to no marketing in the past. When you don't have your own benchmarks to base decisions on, there's a lot more guesswork and testing involved.
In this case, we recommend using industry data and benchmarks to make educated guesses about what tactics to use, how much to spend, and what return on investment (ROI) you can expect. From there, you can adjust as needed once you collect your own data and establish your own benchmarks.
How to determine your ROI
Predicting your return on investment requires two very important pieces of data: the cost of acquisition (COA) and the lifetime value (LTV) of your customers. Your COA should be proportionate to the LTV of your customers.
B2B companies, for example, have longer sales cycles than B2C companies, and spend more to acquire a customer. A B2C company wouldn't want to spend too much time and money acquiring a customer who is making a small, transactional purchase. But if a B2B company typically signs large long-term deals, it can afford to use tactics like account-based marketing (ABM) to focus efforts on specific accounts.
We use some general guidelines to measure how good an ROI is. When comparing results with paid spend, adequate performers typically see a 2:1 ROI. Top performers can have a 5:1 ROI, while true unicorns can be as high as 10-11:1.
Emails campaigns are typically said to have the best ROI in marketing, with a whopping 42:1 return. But it depends on the quality and targeting of your email list.
Best practices for allocating your marketing budget
Be clear about your goals for the year and align all of your marketing plans with reaching those goals.
Go from macro to micro when planning; know your sales goals, how many leads you need per day, etc., and then work towards achieving them with the right mixture of lead generation tactics.
Understand your market, industry, and persona, and build from there — don't do marketing for the sake of marketing.
Use CRM data to better understand your buyer's journey and ROI, to allocate your budget to marketing on the right. channels, and to create more of the content that's proven to resonate with your audience.
Don't put all of your eggs in one basket — spread your marketing efforts out over different channels.
Leave enough room in your budget to allow for some flexibility.
To get the most out of your budget, consider outsourcing any marketing efforts you are not an expert in.



Getting started
To get the best ROI, you need to use data to guide your marketing plan and budget. As we said before, one of the most important data sources you can have is a CRM, because it helps you better understand your target audience.
If you don't have a CRM (or need a better CRM than the one you currently have), don't forget that we're here to help! SIX Marketing offers CRM setup and training services for various platforms, but we're especially experienced with HubSpot because we use it daily as our own CRM.
If you're interested in getting started with HubSpot's free CRM or one of their paid packages, we can help you learn how to get the most out of your data. Just book a quick call with our team and we'll help you better understand your options.
Creating a marketing budget can be daunting, but you can feel much more confident about your choices when you know your buyer's journey and what did or didn't work in the past. And when marketing plans are well-informed, they tend to be much more successful.
You can guess all you want, but at the end of the day, data does have a better idea.
[Editor's note: This article was originally published on November 17, 2021 and updated on November 2, 2023.]