There are a lot of marketing agencies that will promise you the moon, stars, and magical space unicorns, and then not deliver those stellar results they sold you on. But that's because marketing isn't magic, it's human. Good marketing takes the right framework and hard work.
At SIX, we're really focused on being responsible marketers. Marketing is an investment, and we owe it to our clients to set their expectations about the timeline and results. One of our core values is "be human," and that includes acknowledging we can't produce superhuman results.
By "marketing isn't magic," we mean three things:
It isn't easy
It won't fix things overnight
It's all about testing
This doesn't mean marketing isn't worth it. It just means that marketing takes more time, effort, trial and error, research, strategy, and patience than some would like you to believe.
And the irony is that the more time, effort, trial and error, research, strategy, and patience you put into marketing, the better the results will be. Treating marketing like it's magic doesn't produce the same great results. Marketing won't grow your business overnight, but good marketing will set you up for long-term success.
So, let's take a look at the truth about marketing and the real benefits you can expect from it.
What to expect from a marketing agency
Item #1: Marketing isn't easy.
Good marketing strategies come and go, and staying on top of all the best practices is hard. It forces us to be creative and to be constantly learning. We have to keep up with marketing trends, industry trends for our clients, and performance data. We're always pivoting. What is the audience responding to? What are the competitors doing? What is/isn't working? How has Google or Facebook changed the rules again?
There's a reason many small businesses decide to outsource their marketing to an agency; it's simply too much work for a one-person marketing department to handle on their own, especially when it comes to pivoting. It's why clients often come to us with stagnant marketing strategies and growth. But marketing agencies can only do so much within their retainers.
One thing clients sometimes lack is visibility into all the minutiae that go into one campaign. There are many small steps that a marketing agency does by second nature, but that clients often aren't aware of from the outside. For example, here are some of the things involved in getting a display ad up and running:
Campaign strategy
Funnel building (i.e. outlining how it fits into the customer's journey)
Ad copywriting
Graphic design
Landing page copywriting
Landing page design and conversion optimization
Ad targeting
Ad campaign setup and launch
But on a marketing calendar, it might just say "Run display ad campaign." These steps typically involve multiple team members who specialize in different types of marketing, such as writing, graphic design, web design, and pay-per-click (PPC) advertising. Just like with many things that look easy, it's a complicated, collaborative effort that produces a fairly simple-looking result.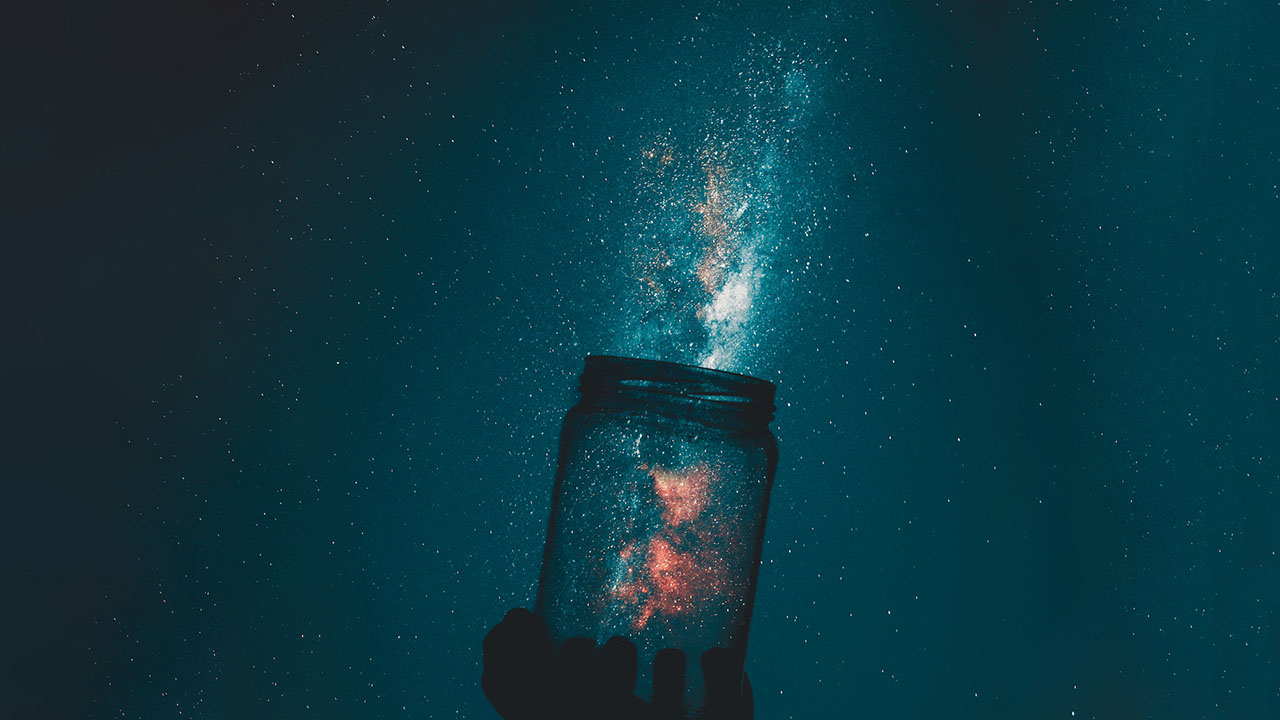 Your marketing plan's timeline
Item #2: Marketing doesn't fix things overnight.
Marketing is a cumulative effort that gains momentum over time. This is often said in regards to things like SEO, which takes time to implement and even more time to see results (thanks, Google!), but in reality, it applies to most marketing tactics.
When you start running ads, it takes some time to experiment and find the right language and targeting before you hit your stride. Content takes a while to produce. Social takes a while to build your audience and increase engagement. Account-based marketing (ABM) involves a lot of moving parts that take a while to produce or set up.
Agencies have a leg up when it comes to getting things up and running, because we're used to it and have a well-worn system. But marketing also doesn't have an "on" switch we can hit when we onboard a new client. If a client is starting marketing for the first time (or starting over completely), it takes a few months to set up (or gain access to) systems, conduct research and audits, and build out content for campaigns.
The client can help expedite the process in some respects (like being diligent about getting us access to systems), but we always allow time for the onboarding process. For more comprehensive services, we conduct large research projects (or at least several audits) to understand our new client's products/services, industry, market trends, competitors, previous marketing efforts, and areas for improvement. It takes more time to officially start marketing, but it makes our campaigns more informed and effective.
How do you know if your marketing strategy is working?
Item #3: Marketing is all about testing.
We like to think of marketing as both an art and a science. There is no one right solution for every company in any given situation. There are a lot of variables, so most campaigns, especially when we're starting out with a new client, are experiments. We run the campaign we think will work best for their audience, and if they don't respond, we change the messaging or change the medium or change the audience.
As we said before, there's a lot of pivoting in marketing and the best practices, trends, and strategies are always evolving. The great thing about marketing is there are so many different types of marketing to try if the first strategy we choose doesn't pan out. We can always find the right way to reach your audience.
At SIX, we like to do research first to make sure we're running the right campaigns on the right channels for the audience. But your audience is human, and sometimes, it takes trying a strategy to know whether they'll respond to it.
If you don't have any historical data to start with, it can be hard to know how well campaigns are performing when we're starting out. As we try different approaches and run campaigns, we establish benchmarks that we can then use to gauge how your future campaigns perform.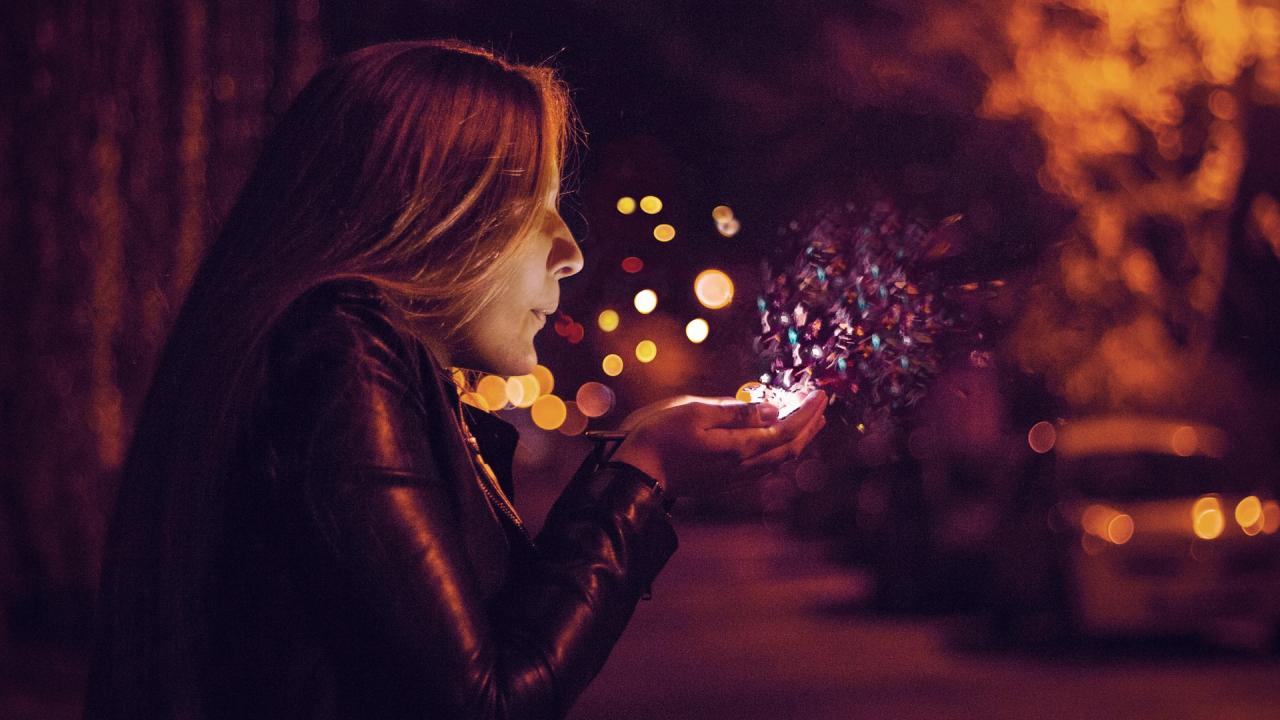 Marketing expectations vs. reality
Here's the thing: your expectations for marketing should always align with reality. If your expectations haven't been met in the past, it's likely that the potential outcomes weren't communicated to you properly.
Now, I'm not talking about quality here so much as results. If the creative was poorly designed or the content was badly written, then that's not a communication issue; that's simply bad quality.
But if you thought your marketing efforts were going to make the phone ring off the hook, skyrocket your website to the #1 spot in Google search results, or make you go viral on social media… then your agency hasn't been honest with you.
You know the old saying that you can lead a horse to water, but you can't make him drink? Marketing's job is to lead your prospects to your products or services and make them look as appealing as possible (within the bounds of honesty), but sometimes people just aren't ready to buy from you.
Eventually, as you build your brand's reputation, authority, and customer base, you will hopefully see those stellar results you've been dreaming about. But it takes time and ongoing effort to get there.
The real benefits of marketing
Some types of marketing, like content and SEO, are known to be long games or "evergreen" tactics. They take time to implement, but the results are cumulative and will snowball over time.
In reality, all marketing is a long game. Sure, we can focus on Google Ads, display ads, and social ads and, assuming there aren't any technical issues, get them up and running pretty quickly. But rather than "set it and forget it" (treating marketing like it's magic), we prefer to optimize them over time, increase their performance, and change strategies as needed to produce better results.
Marketing as a whole has a cumulative effect, and the longer you focus on marketing, the better the return on your investment. Although it takes time, effort, and testing, it pays off if you keep working at it.
Marketing is a game changer, but it doesn't turn the game on a dime. It changes the long-term outcome. It gives you different tools to use, and a better path forward to success.
We're dedicated to clear communication and making sure your expectations align with reality. If you'd like to learn more about what you can really expect from marketing, schedule a short call with one of our experts or explore our website to learn more about our solutions for strategic business growth.