The marketing industry is constantly evolving. So fast, in fact, that it can be hard to tell which new developments are revolutionary and which will be short-lived, get-rich-quick fads.

At SIX, we've been monitoring programmatic advertising for a few years now, and it's becoming increasingly clearer to us that this strategy is here to stay — and that it's a game-changing tactic many of our clients will need in order to succeed as data privacy laws continue to change the digital landscape.

In this blog, we'll take a look at what you need to know about programmatic advertising in 2023, including what it is, the difference between walled gardens and the open internet, and how Universal IDs will make your ads more effective.
What is programmatic advertising?
Programmatic advertising is a method of display advertising. Display ads can be images, animated gifs, or videos, and often appear as banners or sidebars on websites. Other types of display ads include native ads, pop-ups, and interstitial ads.
In traditional display advertising, advertisers were limited to buying ads from individual websites or networks, such as the Google Display Network.
But programmatic advertising automates the bidding process across a wide variety of publishers across the open internet. With one platform (such as The Trade Desk), you can bid on advertising space on websites, apps, streaming services, and more.
Programmatic advertising, simply put, opens up opportunities that aren't possible with disparate systems. You can advertise to a highly specific audience (either through an uploaded list of contacts or by using a programmatic platform's targeting segments) and reach them on the right channels and devices.
And as an added bonus, you'll know how many people are actually being served your ads, because they're not being double-counted across platforms. You can also control ad frequency (the number of times someone sees your ads) across all channels and devices they use, so no one gets burned out on your ads (and grows to hate your brand for it).
Walled gardens vs. the open internet
In the advertising industry, walled gardens are digital ecosystems that are self-contained and restrict the data you can extract from them. (For the purposes of this blog, "data" refers to personal identifiable information, such as user accounts, emails, phone numbers, IP addresses, demographic info, behavior, and so on.) The best examples of walled gardens are Facebook, Google, and Amazon.
Let's say you want to run Facebook ads. You must use Facebook's advertising platform and target users based on Facebook's audience filters. The data you're using is Facebook's, so it's incomplete. You also can't take the data from Facebook and use it anywhere else.
If you're running ads on other platforms too, you will have no visibility into how many ads your audience is being served across all platforms, or how many people are truly seeing your ads. The same person might be seeing your ads on Facebook, LinkedIn, and the Google display network, but you have no way of knowing or controlling ad frequency across disparate platforms.
The open internet strives to tear down these walled gardens — or at least create a livable ecosystem outside of them, where targeting data and performance data are more complete and the advertising experience is better for companies and consumers alike. To do this, programmatic advertising uses Universal IDs.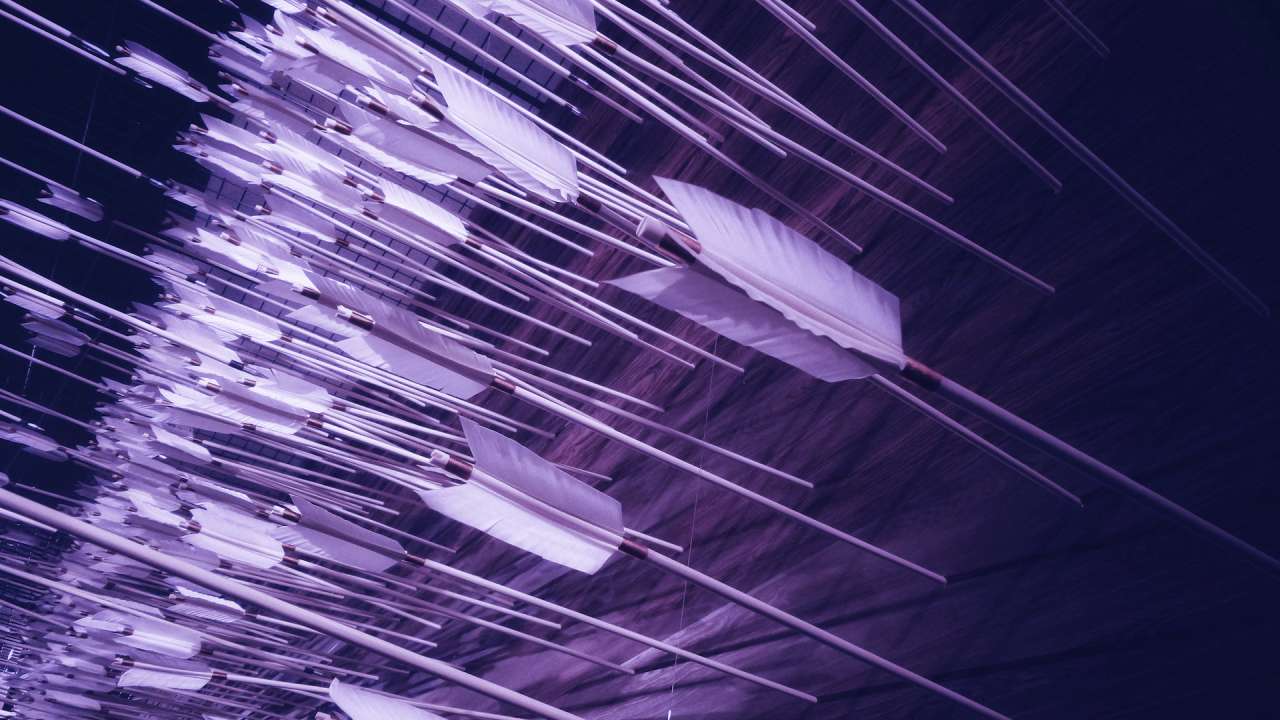 What are Universal IDs?
Universal IDs (UIDs) allow advertisers and publishers to serve ads to specific individuals on any device they use, while protecting their privacy. UIDs are a valid replacement for tracking cookies (which are going away), and they benefit everyone involved.
If you're familiar with the concept of serving ads to a contact list, you know that those lists you download (from ZoomInfo or a similar service) contain information like each person's name, job title, company name, email(s), phone number(s), personal and business addresses, and so on. To companies and marketers, this is a gold mine of information that allows us to serve ads to a highly specific group of people.
But as a human being, it's a bit unnerving to think of all that information out there.
Your Universal ID includes your IP address, email(s), phone number(s), devices, and behavior across the internet, not just from one platform or on one device. Your entire digital footprint (across your phone, computer, connected TV, etc.) informs your Universal ID. If that sounds just as creepy (if not more so), it really isn't — because it's all anonymized under a unique hashed number. No one using your UID to market to you has access to your information.
Publishers can identify you as soon as you enter their website and serve you highly relevant ads based on your unique interests, location, and needs. For advertisers, ads become much more efficient and effective, because you know far more about who to target, without compromising their privacy. As privacy laws become stricter and it becomes more difficult to track users, UIDs will allow advertisers to continue delivering relevant ads.
What is The Trade Desk?
SIX is a The Trade Desk partner and most of our team has been certified by The Trade Desk. It's a programmatic platform that automates the bidding process and uses a Universal ID system called Unified ID 2.0.
Through their platform, we can serve several types of ads across the internet, including:
Display
Connected TV
Video
Audio
Mobile
Native
Digital out-of-home
The Trade Desk currently has more than 350 partners, including Hulu, Spotify, iHeartMedia, CBS Interactive, NBCUniversal, Tubi, USA Today, The Wall Street Journal, Business Insider. and many global ad networks that serve ads on websites around the world.
This means that wherever our clients' ideal customers are on the web, we can deliver ads to them and all their devices.
Do you need programmatic advertising in 2023?
Programmatic advertising is a complicated system, but we hope this article has helped you to learn the basics!
Interested in taking your business to the next level with programmatic ads? Browse our advertising services or schedule a short call with one of our paid media experts to discuss the specific needs of your brand.