Isn't this how it always is? Just when you finally get with the times - getting your business a Facebook page, signing up for a CRM, giving your website a makeover, or getting a chat bot - there is always some new trend that appears, and you MUST follow because it promises to be the best option to get in front of your target audience. This is frustrating but when you get knocked down, you just have to get back up again and lucky for you I'm going to give you a heads up on the next big thing! Technically, it's not really new, but the world prefers this type of media above all else.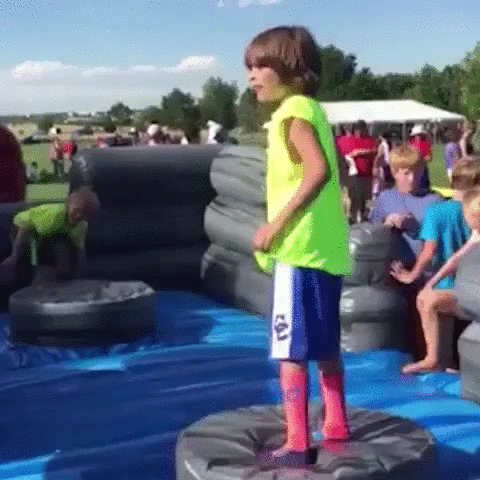 So, What's Next?

Facebook Live and Periscope (Twitters version of Live) both launched in 2015, and then Instagram launched their Live feature in 2016. See a trend? We do, and so does the rest of the world - video will ultimately account for 80% of all internet traffic by 2019, up from 64% in 2014*.
43% of people want to see more video content, and having a video marketing plan provides a way to help you convert customers and increase engagement. 51.9% of marketing professionals worldwide name video as the type of content with the best ROI, how can you argue with a way to increase your ROI?
Facebook Live videos get 3X the engagement than traditional videos, but that doesn't mean to rule out traditional videos. For example, having video on product pages is more effective because you can convey the information in a more personal manner and four times as many consumers would rather watch a video than read a sales paragraph.*
Count Me In.
Yes! You're on board to take on video marketing.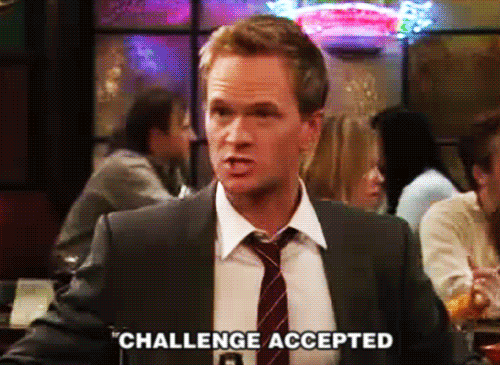 The average number of videos published by businesses each month is 18 but when you think about how much content you have (i.e., customer testimonials, blogs, news), converting the way you distribute the information to video doesn't seem so bad. Some of the most popular ones to do are:
Explainer Videos
Product Demos
Testimonials
How-To's

There are a ton of other options to go with: Check these out.
Video Seems Scary, But It's Not!
Seeing how successful video can be for your business should make you want to run out and create the next viral video. Or maybe you feel extreme panic because the thought of being on video makes you cringe.
Just remember that a person who is watching your video isn't saying "boy, I hope the person that made this was confident." Odds are they are more interested in what you're saying then you yourself. Also, 56% of all videos published in the last year is less than 2 minutes long. That's not so bad!
If it's money that you're thinking about, fear not, video production isn't as expensive as it used to be making it possible for a business of any size to start creating. Smartphones are so advanced now; they can shoot in high-quality and more than sufficient for social media. Plus, businesses will purposely shoot like an amateur to appear more down to earth and approachable (a tip to keep in mind).
If you remember anything from this article, then here is the one thing that matters above all else with video- the audio quality. People are used to less than HD videos, one thing they will not tolerate is bad audio. The fastest way for your audience to disengage is to have poor audio!
I know video & social marketing is a lot to take in and with so many ways to go it might be hard to figure out which one best fits your businesses brand. Maybe I can help you out! If you need some advice, send me an email! I'm happy to help you get over your stage fright.
Sources: http://www.bbc.com/news/business-35767893 https://blog.hubspot.com/marketing/video-marketing-statistics https://www.entrepreneur.com/article/297174# https://blog.hubspot.com/marketing/facebook-live-guide?utm_campaign=Marketing%20Blog%20Weekly%20Email%20Sends&utm_source=hs_email&utm_medium=email&utm_content=58193924