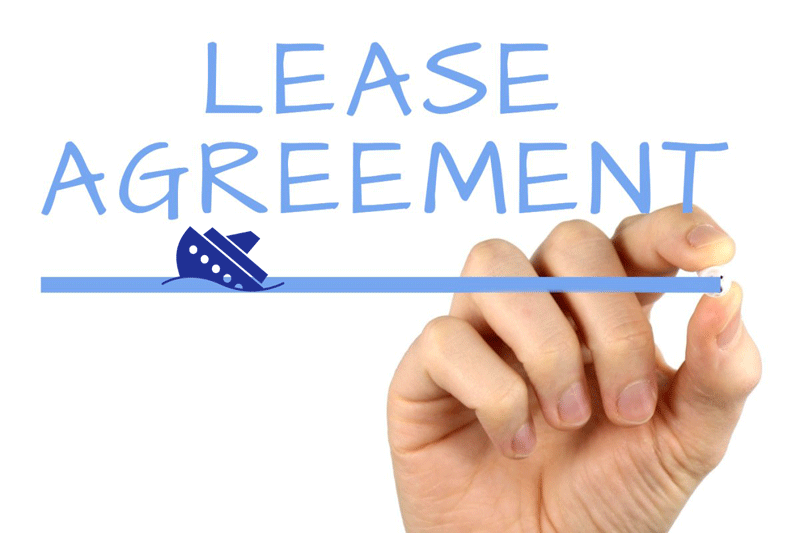 Are you in the market for a site to list your boats or service? You may have stumbled onto some leasing sites that boast ease of use and a high conversion rate. These sites always hard sell their services and promise to increase your sales all for a monthly cost averaging $300. That's $3600 a year! It will vary across provider, but for this investment most leasing sites will allow you to upload images, drag and drop content, host your inventory and possibly enable you to optimize your search through keywords. Sure, it's relatively easy to point and click but do you know what it costs you?
What if we told you these sites aren't telling you how you're essentially throwing your hard earned money down a black hole? Here are 3 reasons to avoid leased sites and what you need to know before making a website decision for your company.
1. Cost
In a tactical move on their part, most sites will either bundle months together or lock you into a yearly contract. This ensures they have your business after you discover it's not performing as promised. What they are relying on is that you don't have the information that building and hosting your own site through a qualified developer is a far better investment for your money. You won't pay bundled fees or be locked into anything that fails to perform. Plus, once the site is built it's yours forever. If you ever dissolve a contract, you own the code, and own your website. Note: if you are thinking about having someone develop a proprietary website, make sure this is in the contract.
2. Familiar Design?
Don't your competitor's sites all look somewhat similar? Yeah, that's because most of them have fallen into this trap and bought into the leased sites lie. In a competitive environment, you don't want your site to look like your competitors. That mundane layout won't spark a consumer to pick you. Choose to build your own site, and you're nurturing your customers through a unique user experience that will make them stay with you.

3: SEO! SEO! SEO!
Unless you went to school for marketing or business, SEO is not a well-known term. It's disambiguation is Search Engine Optimization, however, avoid the fancy language. All it means is how your business comes up in search. Leased site companies don't want you thinking about SEO. Most don't offer SEO management beyond keyword capabilities which are far from helpful if you're looking to get in front of customers. Pass on the generic leased sites and get an agency to do your SEO. You will not only save money, but the agency will ensure that your keywords, tags, meta tags, image tags, and content are all optimized for search. Customers will come to you first, and you will beat all those leased competitors. Agencies can also list your site and business across all platforms so your customers can find you no matter where they search. We pulled websites currently listed on prominent lease sites and ran site diagnostics. Not surprisingly, they underperformed.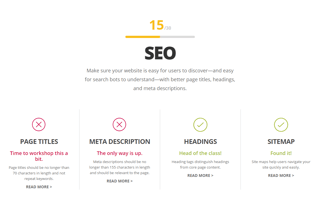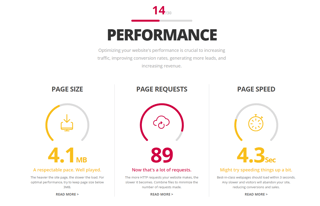 These 3 reasons to avoid leased sites are merely the top of the iceberg, and there is so much more to be said for skipping a leased site and building your own. If you don't want a mediocre and poor performing site, then do what's best for your company and build a site that will perform for you, beat out your competitor and is unique and fresh for your customer.
If you want to see how your site is performing, click this link and see what's incuded. We will give you an honest, free report.