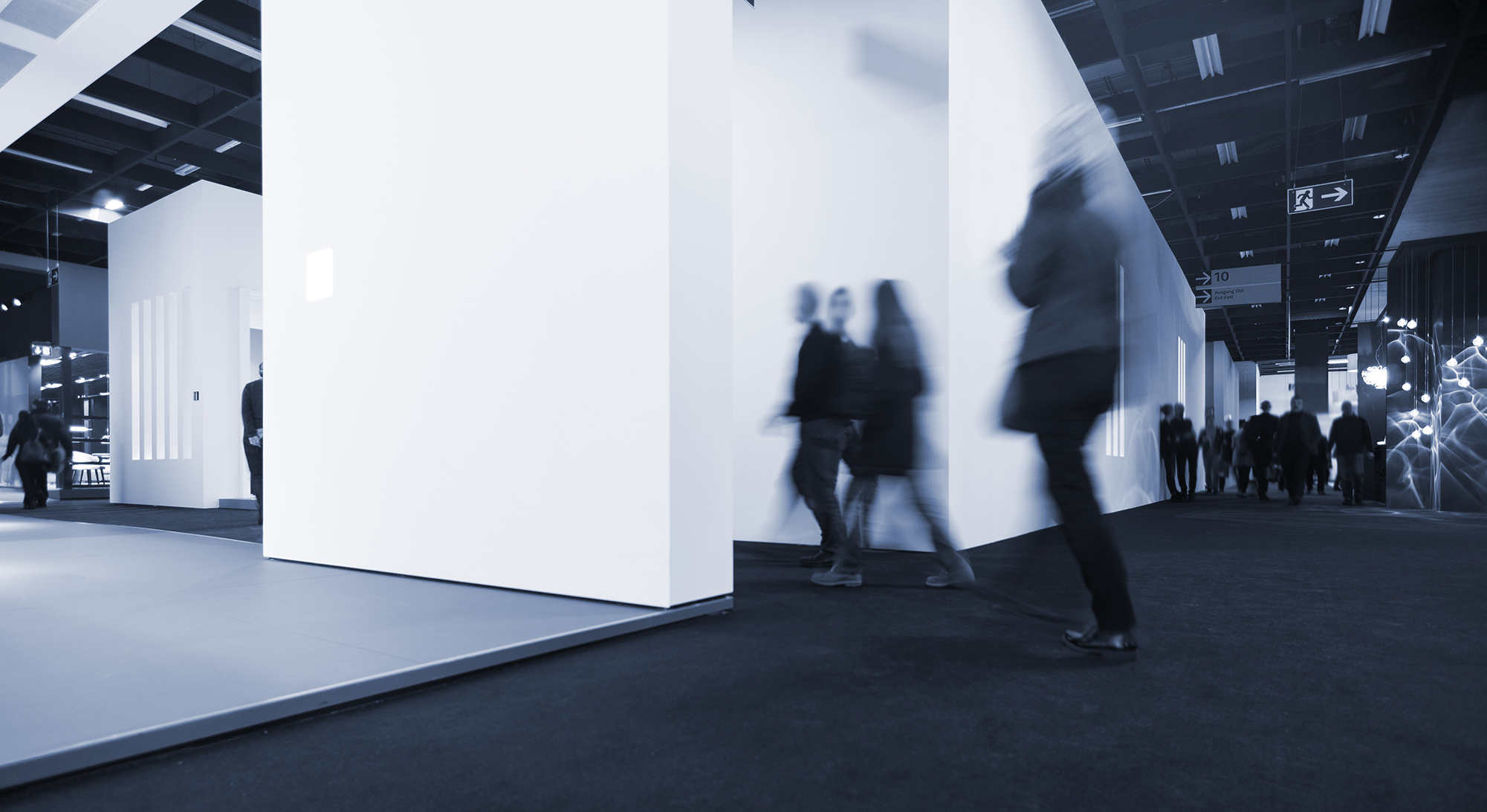 TRADE SHOW

We manage strategy and execution before, during, and after trade shows — for in-person, virtual, and hybrid events — to help your organization make connections, increase sales, and maximize your investment.
Planning & Strategy
Need help deciding which shows to attend, what package to select, and how much to spend? We offer insights and strategy.
Pre-Event Promotion
Get the word out before the event with ads, emails, blogs, social media, and more. Generate leads before the event even begins.
Booth Creation & Installation
We partner with a large exhibit house to provide full booth services, including design, building, installation, and deconstruction.
Booth Management & Lead Gen
We'll plan and create booth collateral, geofence the location with ads, create a strategy for managing the booth, and more.
Post-Event Marketing
Engage with attendees after the event with email campaigns, ads, and more content designed to convert them into customers.
Our Trade Show Marketing Services
Trade show strategy & planning
Budget allocation
Pre-event promotion
Booth collateral design & strategy
Booth setup & management
Lead generation
Meeting facilitation
Post-event marketing to leads
Traditional Trade Shows
We're experienced in helping clients sell before and after trade shows, as well as in organizing entire events. We've partnered with a large exhibit house to provide the most complete services for all your trade show needs, from booth collateral design, to setup, to management, to deconstruction.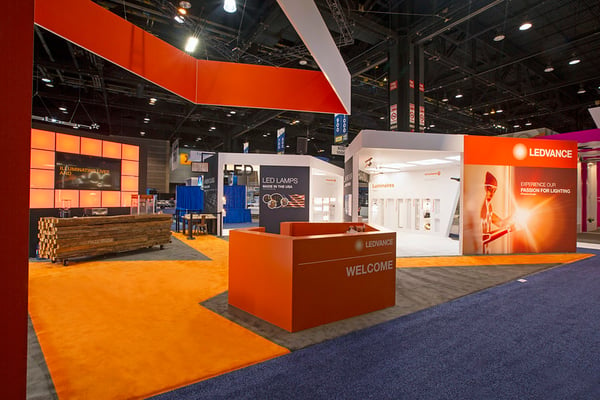 Our Booth Design & Build Services
Custom concepts & design for booths of all sizes
Booth fabrication & pre-show testing
Logistics and booth installation
Booth deconstruction & storage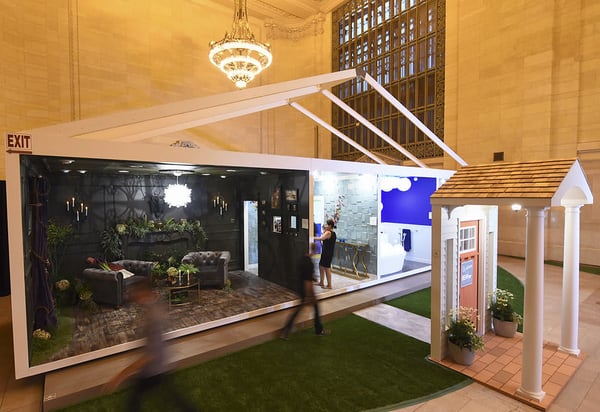 Virtual & Hybrid Events
Think trade shows are going back to being 100% in person? Think again. Current studies show that many will retain at least some virtual elements. We can help you create a strategy to maximize your exhibitor investment and create a virtual experience that's just as engaging as in person.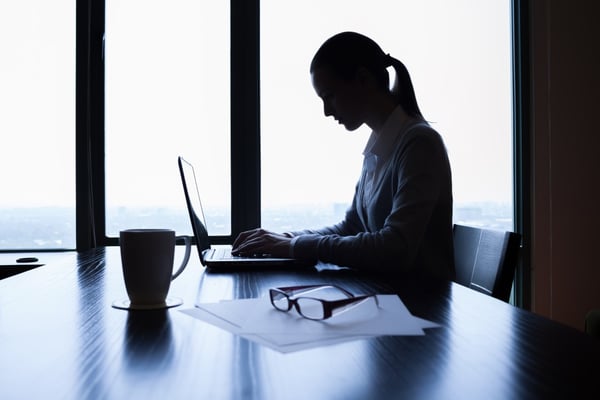 Schedule A Free Consultation