Christopher Ryan
Supreme Commander
Marketing is an opportunity to change the world. That may sound silly to some, but finding a unique solution to the ever-changing daily challenges which help businesses achieve their goals is a dream come true. SIX was formed on the philosophy that creative thought can provide a solution to any problem. My team is an amazing group of young professionals that are ready to serve you. All you have to do is "Make A Connection."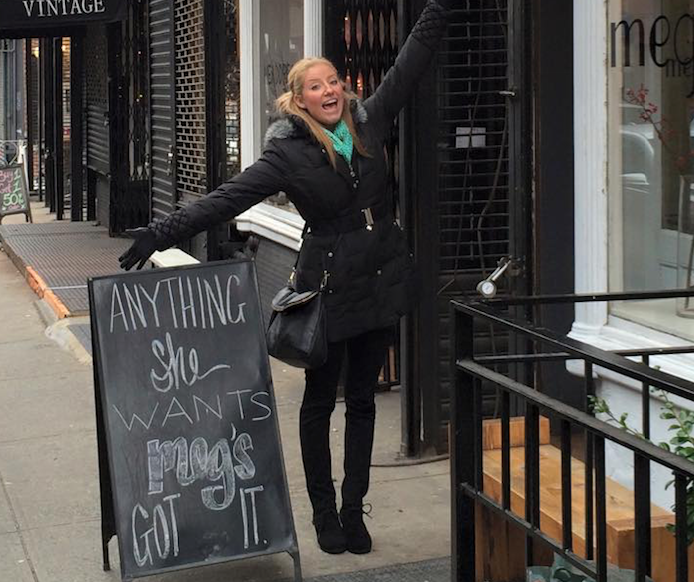 Megan Cornell
Chief Social Media Officer
Megan is a veteran of social media for business. She entered the social game right when it began and it was a match made in heaven. Her 5+ years experience working with local and international brands makes her an all-encompassing solution for all your social needs. Her positive outlook and outgoing personality help her to focus on being social, not just doing social. Megan will amp up your social game to a peak level; which will increase your ROI significantly.
2016 is Almost Gone, But We're Here to Stay
Partnered with HubSpot this year, SIX has tripled in size. We experienced so much growth, we hired a fantastic business coach to help us manage and organize our success. At #INBOUND16, we will have the opportunity to join the conversation and make connections with some of the greatest marketing minds.
Our In-House Expertise Has Expanded To:
Video Marketing

A Dedicated Social Media Team

Cohesive, High-End Inbound Marketing
So, Why Should I Care?
Our clients are the reason we are successful. We live and breathe to service them as best as possible. It is our goal to find new ways to satisfy their needs in this rapidly-changing market.
This opportunity will allow us to:
Learn New Marketing Techniques

Make Connections With Other Businesses

Further Become Experts With What We Know
Check Out The Fantastic Speakers Joining Us This Year
Follow Our Journey To Boston With #SIXBOUND16
We're excited to share our musings with you. Hear our spin on the advice and thoughts of some of the best in the business.
Join Forces With Us