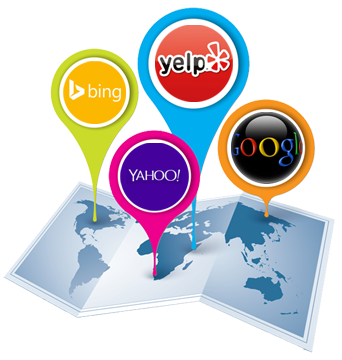 Free Business Listing Scan
ACCURATE BUSINESS LISTINGS HELP YOUR CUSTOMERS FIND YOU.
A local search is usually the last stop before customers take action to contact or find your business. In today's world, your customers can search for a business a thousand different ways: maps, social media, Google, Yelp; you get the point. If your business has any errors online, you could lose customers.
Take control of your information today. 99% of all businesses that run this scan will find that they have online listing errors; more often than not on the most popular online business directories like Google, Bing & Yahoo.
How does this happen? If you or someone else has ever listed your business online, there are software applications (bots) that run automated tasks to pull this information and add it to similar subscribing listing platforms. The problem is if there is one error it could migrate to multiple platforms like a virus.
Scan

Results

Will Provide
Business Name, Phone, Address, & Special Offers Status
A Free Printable

Analysis

for Your Records
A Link to View 70+ of Your Current Listings in Real-Time
Recommended Solutions
& It's All Free!
Register for Your

FREE

Scan