Business Competitor Analysis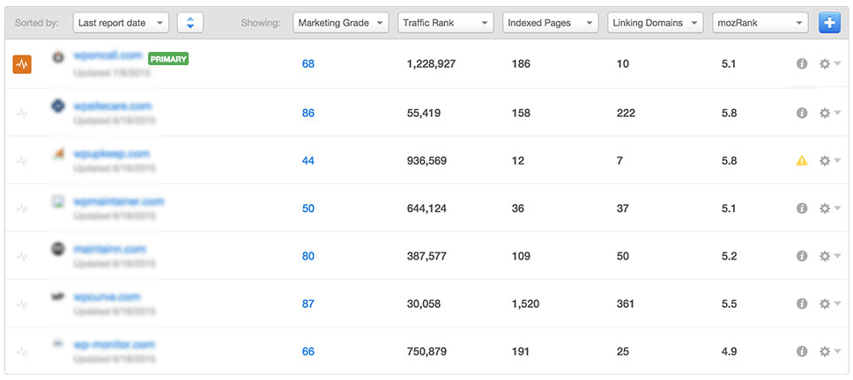 This
Free HubSpot Report

Will Give You An Edge On Your Competition.


You have a successful business, and things are going well but as any good leader knows, you want to make sure you are gaining ground. After all, as much as we like to think business only gets better, the truth is there is an ebb and flow to every industry.

One of the most important things you can do is monitor your business and how you are positioned against your competitors online. As a HubSpot Partner we can assist our clients with a free report that gives them valuable insight that can provide an edge.

We are now offering this business competitor analysis for free to anyone who would like a copy.

This report will give you an accurate representation of your online positioning and how your competitors are positioned. It will also include some free tips on how to help bump up your stats and gain an edge.

If you would like to learn more about what's included, check out our blog titled: Competitor Analysis: Who's In First? You?