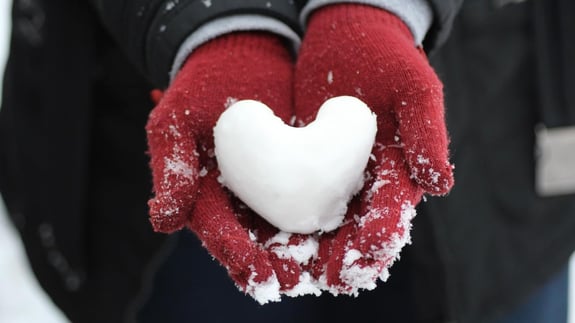 SIX's 2023 Do Good Grant
FREE ADVERTISING FOR ONE YEAR!
SIX Marketing is pleased to announce our Do Good Grant for 2023. "Do Good" is one of our core values and our way of giving back to those who need it the most. And there's no better way to give back than to provide up to $200,000 in marketing services!
At the end of each year, we select a nonprofit to receive a Google Ads grant and digital advertising services for one entire year, at no cost to them.
To apply for the Do Good Grant, simply fill out the form to access the full application. The application deadline is Thursday, December 15, 2022. On Christmas Day, we will announce over social media which nonprofit won the grant. Good luck!
ACCESS THE GRANT APPLICATION
APPLY FOR OUR $200,000 NONPROFIT ADVERTISING GRANT
Here's how the program works and how it will help your nonprofit make 2023 your most successful year ever.
$120,000 IN DIGITAL ADVERTISING
Google offers select nonprofits $10,000 per month through a digital advertising grant. SIX will work with the winning organization to apply for the advertising grant. Upon approval, SIX will develop a comprehensive paid media strategy to make the most of the grant.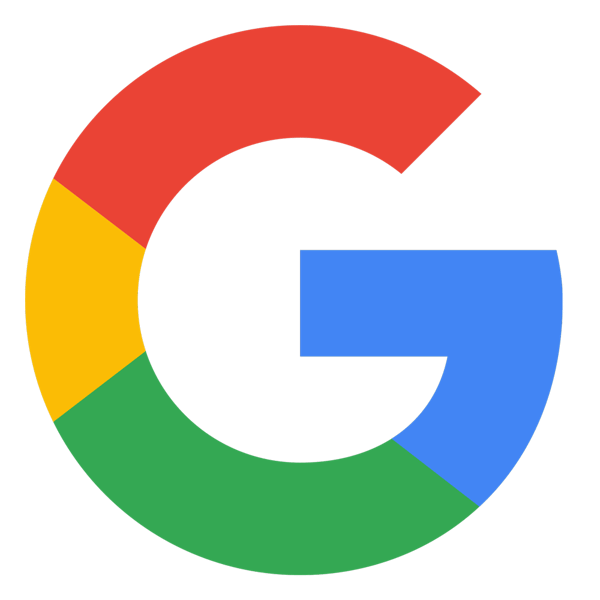 THE POWER OF AN AGENCY
SIX Marketing has a long history in helping nonprofits create awareness for their cause, attract new donors, and grow the organization. SIX will work hand-in-hand with your teams to help you achieve your 2023 goals. The standard retainer for managing paid media ranges from $6,000-$10,000 a month. SIX's professional advertising services are 100% donated to the winning organization.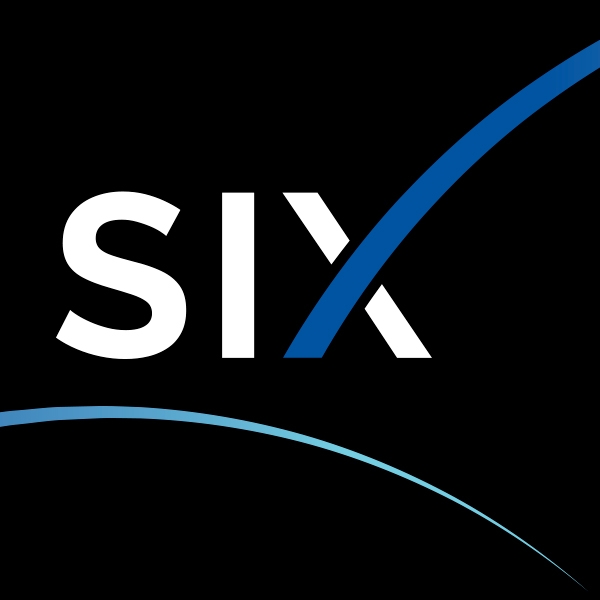 WHAT YOU CAN EXPECT
The SIX Team will work with you on a regular basis to determine the best ways to achieve your goals. You can expect a full-time partner in SIX who will strive to achieve the best results possible.
Deliverables:
Ongoing strategy meetings via video
2023 goal planning + quarterly targets set
A full Google Ads strategy with quantified results
Comprehensive advertising tracking & reporting
Ongoing opportunity analysis with recommendations for the best next actions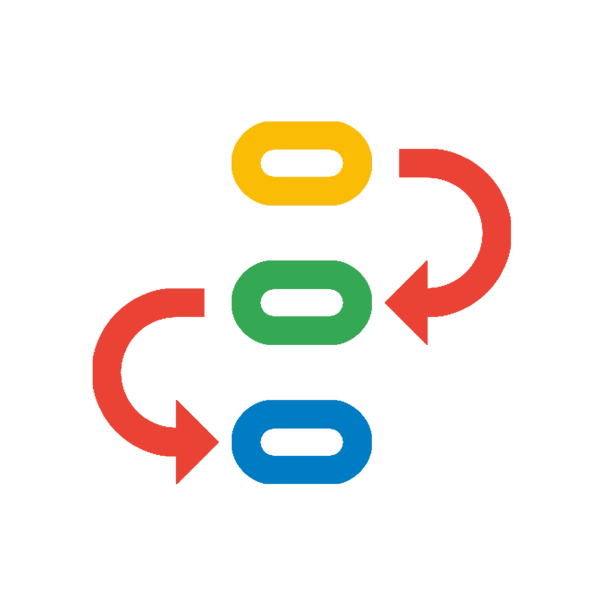 Our clients say it best.
Nonprofit Advertising
"SIX Marketing introduced us to the Google Advertising Grant, facilitated the entire grant application process and helped us grow our organization dramatically through digital advertising. We attracted many new donors, increased overall donations and helped promote our major events and services."
Jennifer S.

EXECUTIVE DIRECTOR, ASIWNY
THE DO GOOD GRANT APPLICATION PROCESS
If you have any questions, please reach out to us directly by emailing leah@six.marketing.
1
Determine if you qualify for the grant
Your organization must be recognized by the IRS as tax-exempt 501(c)(3).

You must be validated by a third-party that Google has designated. SIX will help you through every step.

You must have a website.
2
Apply for the grant
If you qualify, congratulations! Next, please use the form above to access the full application and complete it by December 15, 2022.
You will also need to be available to answer any further questions the SIX team may have after receiving the application.